IMPORTANT NOTICE REGARDING ANNUAL CONTRIBUTION STATEMENTS

Contribution statements will be available by the end of January 2019, to those who have given $250 or more for the year.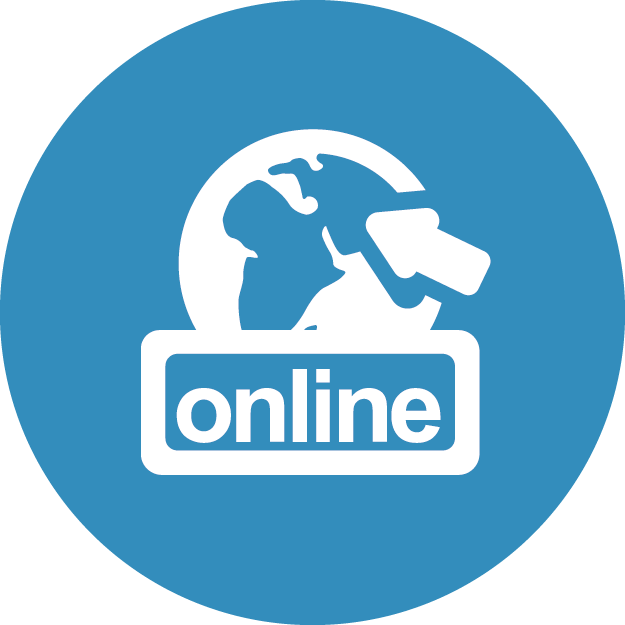 This year we are asking that you retrieve your contribution statement through our secure donation site

.
Click
here
or copy and paste the link below into your web browser.
https://rockcv.fellowshiponego.com

If you have never created an account to print your statements before, you can create a new account and proceed to print your statement. Click on "Don't have an account. Sign Up." It may take up to 3 days for your account to be processed. We will send you a follow-up email once your account is set up.
The IRS requires that donors substantiate individual contributions of $250 or more by a written acknowledgment by the recipient organization. Donors cannot substantiate individual cash contributions of $250 or more with a canceled check.

If you itemize your deductions, we recommend that you do not file your 2018 tax return before receiving your annual contribution statement. The tax code requires that all cash contributions, regardless of amount, be substantiated by:

1. A bank record (such as a canceled check), or
2. A written communication received from the charitable organization before the donor files his/her tax return (required for all individual donations of $250 or more and any currency donations).

Those of you who put currency in an envelope, with your name on it, would not have a bank record and would need the written acknowledgment from The Rock Church to substantiate your itemized deduction.

We appreciate your generous support for the various ministries of The Rock Church. May God bless you for your continued faithfulness.

If you do not meet the $250 threshold but would like to receive a statement, contact our finance office (760-340-1537 or giving@therockcv.com).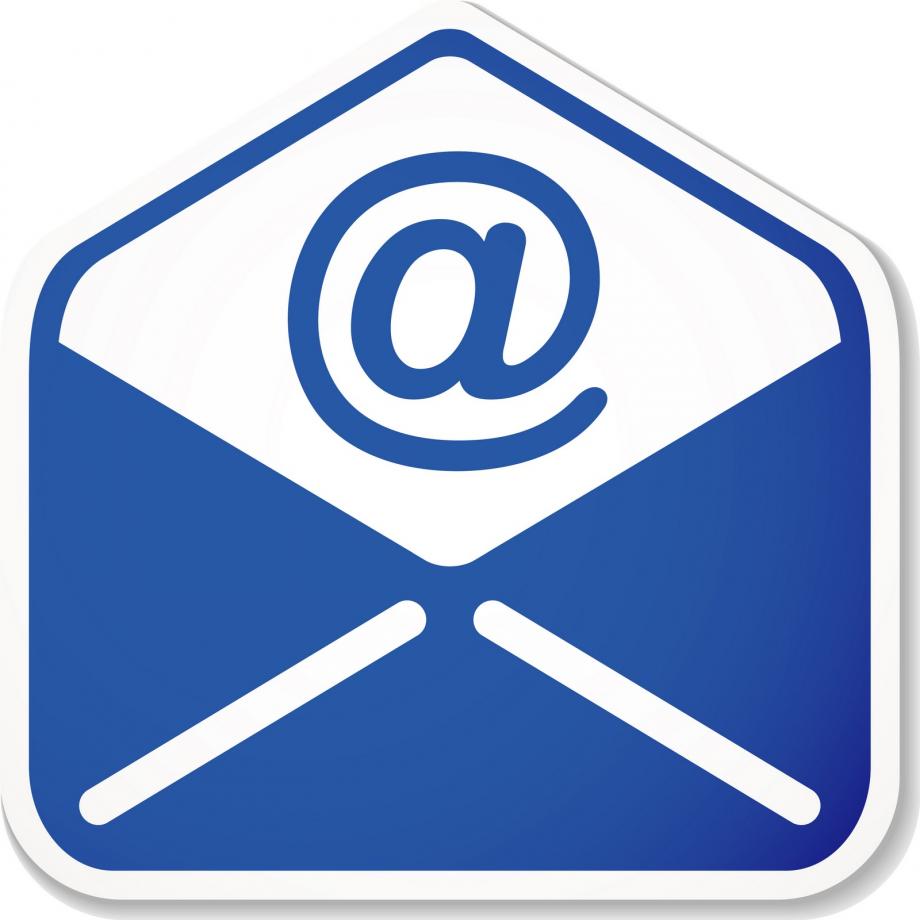 If you have not received your Contribution statement, please contact our finance office
at (760-340-1537 or
giving@therockcv.com
). We will email you a copy of your statement.
It would also be helpful if you could update your information for us
here

.