Many items can be found at most grocery stores, but other stores to consider are Trader Joes, Sprouts, Whole Foods or Clarks.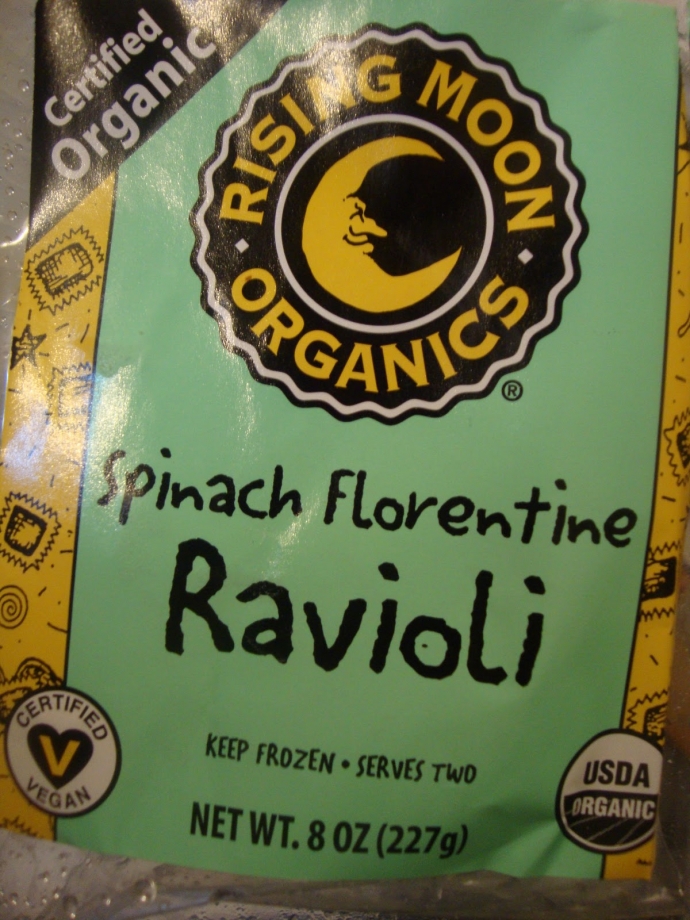 Here are some food supplements to help expand your options:
Ezekiel Bread: (found at most grocery stores)
The original for sandwiches or the cinnamon raisin w/ fruit spread or natural peanut butter or almond butter for a snack.
Flaxseed tortilla chips (found at Trader Joe's)
I think these taste like Doritos!
Fresh Salsa (found pretty much anywhere, or make it yourself. Also, Trader Joe's has a salsa kit in the produce section)
Just check the ingredients. I have been using a mango salsa as a sweeter option. It goes great on salad.
Dry Roasted Unsalted Almonds (found most anywhere, but Trader Joe's has a bag with 13 snack bags inside....perfect for a portable little snack)
Fully Cooked Brown Rice (found at Trader Joe's)
for those of you who are like me and can't cook rice to save your life!!
Almond Butter (found at any natural food store)
make sure it is raw & unsalted
**this goes great with celery, or put on the Ezekiel bread for a BP&J or for Peanut butter toast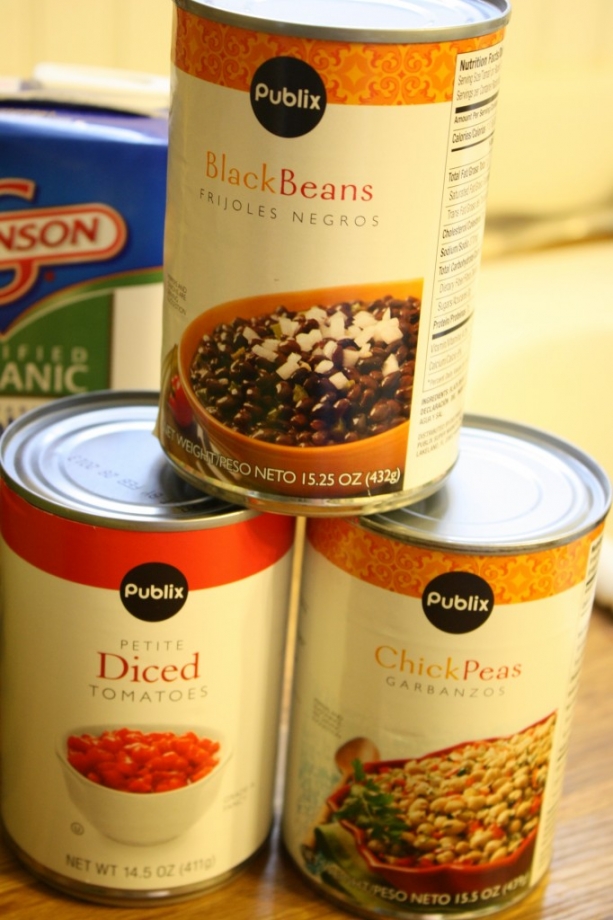 100% Fruit Spread (found at most grocery stores, but for sure at natural food stores)
Lara Bar (found at many health stores)
This is a snack bar for those who need a "candy bar" every now and then. These bars are 100% fruit and nuts
For those who need a little saltiness on their food. Just be careful not to use too much, or you will feel like you are eating off of the bottom of the ocean. :)
Steel Cut Oatmeal (found in the frozen food section of Trader Joe's)
Just pop in the microwave for a great for a hearty breakfast. Add some 100% fruit spread too if you need to sweeten it up.
Hummus (found at most grocery stores)
Be sure to check the ingredients. You don't want sugar or salt in the ingredients (sea salt is allowed).
** Trader Joe's has a great Cilantro & Jalapeno Hummus (it's not spicy) that goes great with the veggie and flax chips listed at the top of the list.
Amy's Vegetarian Organic Refried Beans (most natural food stores)
Great for those who don't know how to cook pinto beans
**See recipes on
Facebook
for a great "bean burrito"
Almond Cheese or Soy Cheese (found at Clarks natural food stores or Sprouts)
If you need to have cheese, although, it doesn't really melt, and it isn't the best tasting, but it does help if you are craving cheese.
**Amy's Brand foods
has
many vegetarian items, just check out the ingredients. Some contain wheat. Check out their freezer items as well.