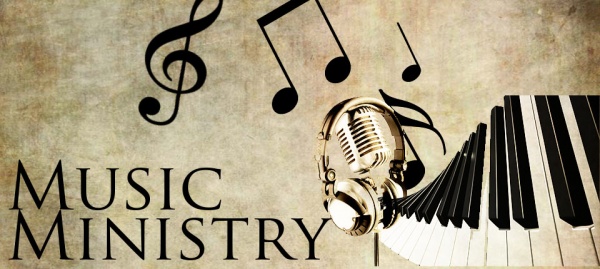 At The Rock, we take Psalm 150 literally! We believe the Word of God gives us great instruction and encouragement to worship and praise the living God with all of our heart, mind, and might!

"Clap your hands all ye people, shout unto God with a voice of triumph."--Psalm 47:1

Our praise songs are designed to be energetic and exuberant before the Lord. Our worship songs are chosen to quietly bring us before the Lord to offer up our sacrifice of praise with grateful and humble hearts. In both cases, it is our deepest desire to assist the congregation in coming together corporately as His people, and to enter into His presence with great joy.

Check out how you can join the team!