Grab a cup of coffee and join us for one of our women's gatherings,
your new best friends are waiting for you. We hope to meet you soon!
Sisterhood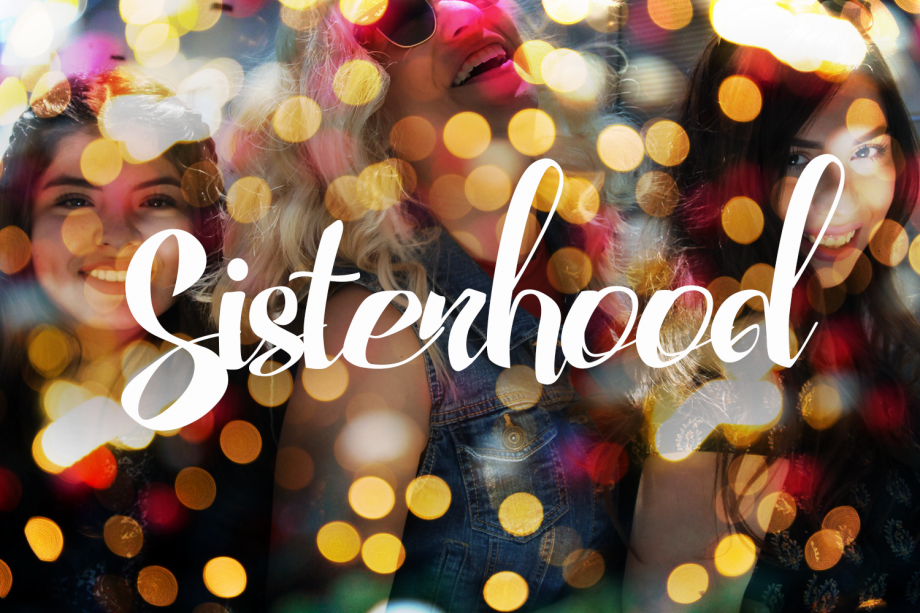 Date & Times: 1st Saturday of each month @ 10 am
Location: The Rock Church
It's so important for women to gather together to learn from and encourage each other as we journey through life. We would consider it an honor for you to join us as we discover how to connect with God and each other and change our world. We are also committed to having LOTS of fun and making friends.
If you would like to join the team, join us for Team Night on the first Sunday of each month at
6pm
.