Grab a cup of coffee and join us for one of our women's gatherings,
your new best friends are waiting for you.We hope to meet you soon!
Sisterhood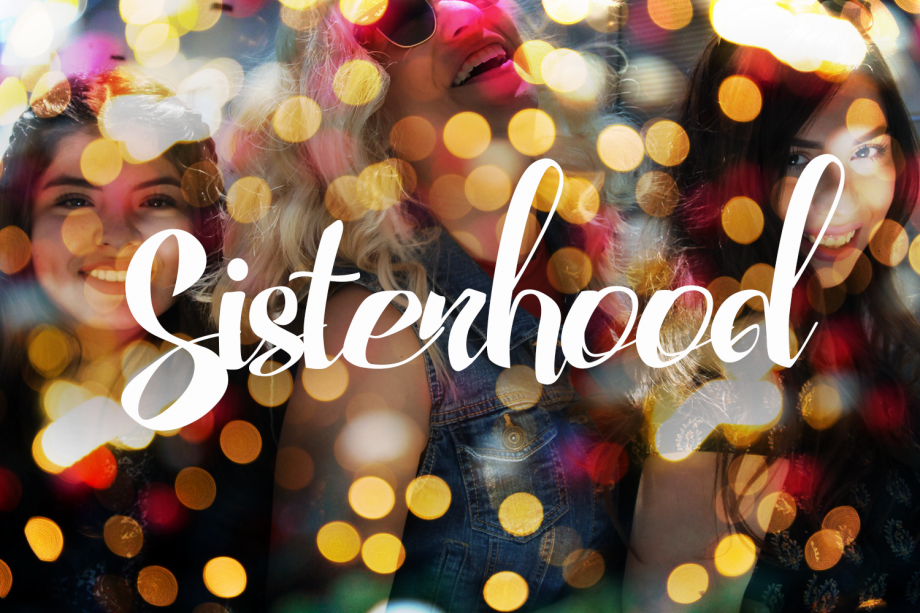 Date & Times: 2nd Saturday of each month @ 10am
Location: The Rock Church
It's so important for women to gather together to learn from and encourage each other as we journey through life. We would consider it an honor for you to join us as we discover how to connect with God and each other and change our world. We are also committed to having LOTS of fun and making friends.
Propel Women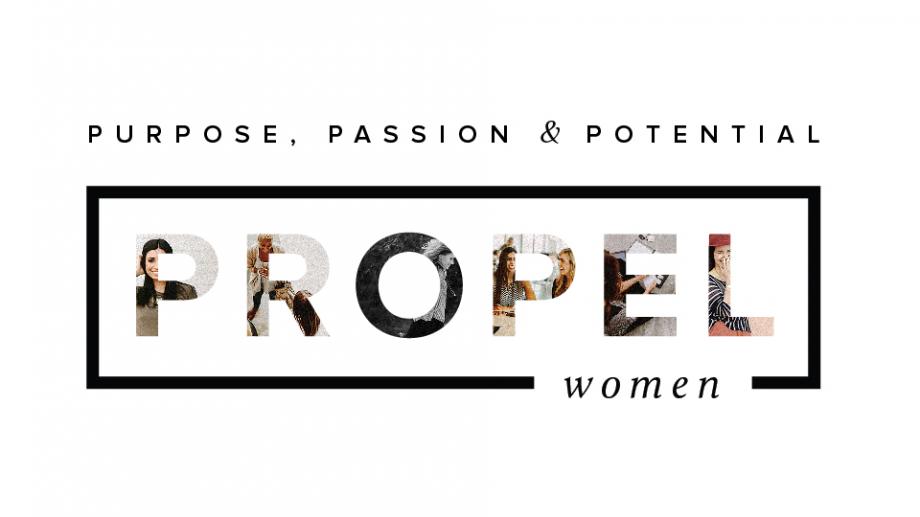 Date & Times: August 25, 2016 @ 7pm
Location: The Rock Church

Propel is an initiative that seeks to serve women who lead in all spheres of life. Women are leading in boardrooms, in playrooms and everywhere in between. Whether you are leading a company, leading a small group, or leading your children, Propel Women is designed to equip you to reach your God given destiny.

Join us for our launch, a brief video with discussion and networking with other like-minded leaders in our area!
The event is free, but

please purchase your workbook here.
If you would like to join the women's ministry team,
fill out this volunteer application
and we will contact you once it has been processed.