Pastors Eddie and Dawna have been passionately working with what they believe is the hope of the world for over 25 years, the local church. In March of 2006, they were launched into new territory by their pastors at The Rock Church in San Bernardino, CA, where they served as Senior Associate Pastors for 14 years.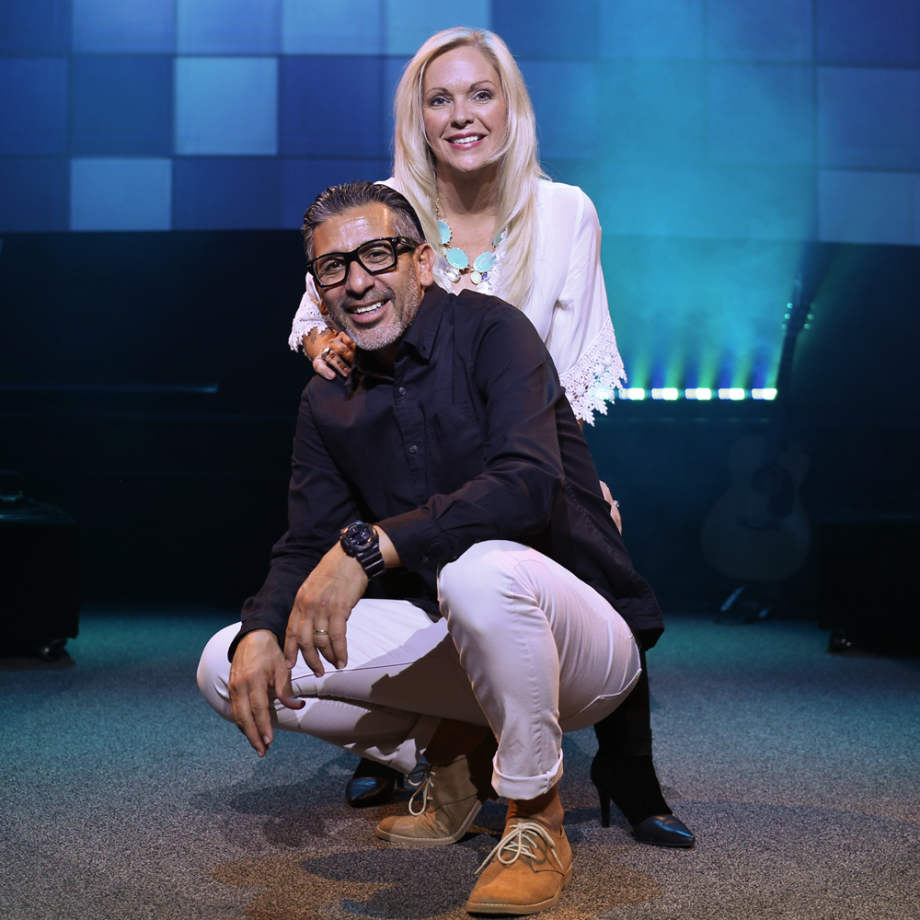 While on staff they were a part of seeing the church grow from 12 people at a prayer meeting to now over 18,000 members. They served in a variety of capacities including youth pastors where they developed a thriving youth ministry reaching 800-1000 teenagers weekly.
Since launching The Rock Church in the Palm Springs area in March of 2006, The Rock has grown from 20 people in a living room to close to a thousand members.
Pastors Eddie and Dawna's passion for souls and their commitment to reach the lost and hurting has catapulted them into their greatest adventure, creating an enduring legacy that will impact the world around them as they continue building lives and building leaders.
Along with setting an example of a healthy loving marriage for the past 34 years, Pastors Eddie and Dawna have 3 sons, three daughters-in-love and two grandchildren.